41 years transforming lives and supporting newcomers in our community
PRUDE Inc. is dedicated to the full participation of all cultural communities in the
social

,

cultural

,
and
economic fabric

of mainstream New Brunswick life.
At PRUDE Inc. we are a team of thinkers, helpers, and trainers who find inspiration in movement, transition, and cultural differences. We create special programs and events inspired by real people and true stories – designed for all races and ethnicities to grow in Saint John.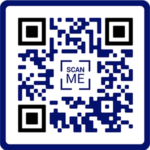 Focus on building and developing Newcomer Community Connections
Focus on developing and delivering trainings in Education, Diversity and Inclusion
Focus on collecting stories and reducing barriers for Women who are facing challenges in the Greater Saint John area.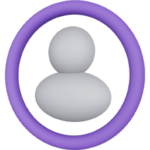 Session was just a wonderful introduction for all of us to learn about some of the amazing people who have chosen to come and live here in Saint John and what their stories are and to sort of start exploiting all of those unconscious biases we have and those strange thought processes that we've developed all through our lives and start challenging them and challenging each other to think in new ways. So we are very thankful that PRUDE is able to come and start us on this new path.
At first you think oh this silly little thing or I don't understand why we're doing this but by the time you get to the end of it, there's an actual point to it. You go through an exercise thinking in a position that you might not have thought before.
There are a lot of stereotypes and situations that people get the wrong idea about it was kind of nice to have some of those things cleared up.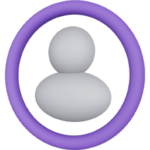 The presentation was informative and interactive. The students really loved trying to identify the voices to the person and drawing a house with a mountain. These activities really made the students reflect on making assumptions and stereotypes. Thank you Gary for a wonderful presentation!
Brittany Beyea, Teacher, Barnhill Memorial
PRUDE volunteer/internship program is one of the important way to engage our community. Through partnership with different organizations, PRUDE is strive to create different opportunities to match people's skills and interest. Networking and promoting different cultural are main purpose of the program. Training volunteers/interns to be ready for their Canadian career is another goal for this program. Welcome to apply our opportunities for you or your family.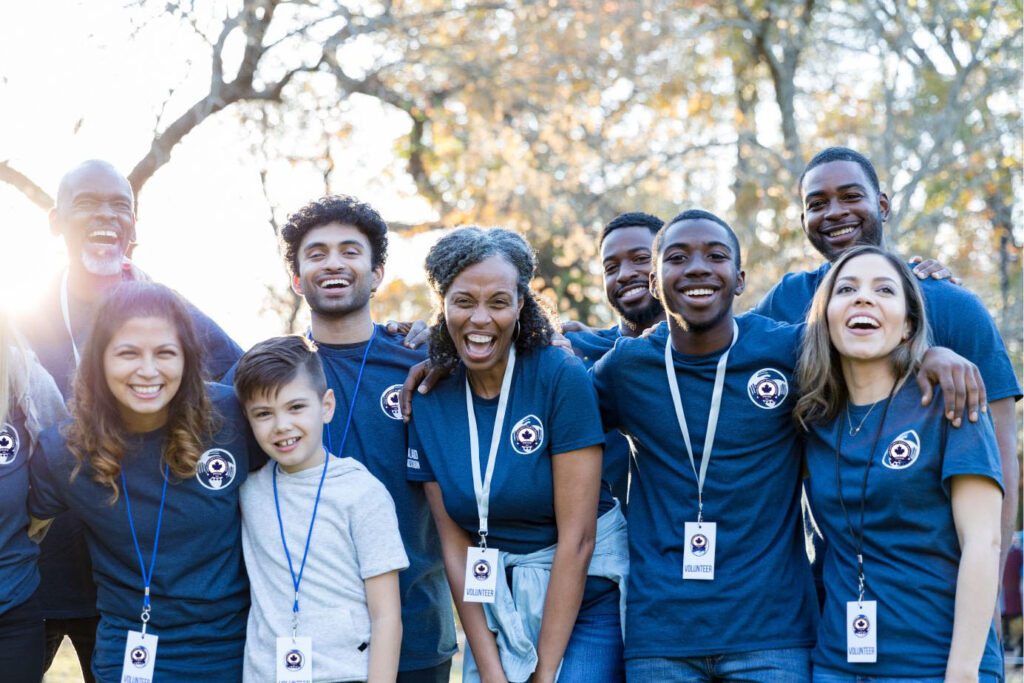 Any type and amount of gift is greatly appreciated and will be used to continue our work to promote Diversity and Inclusion within the Greater Saint John community.
​PRUDE Inc. is a charitable organization that focuses on the education of both newcomers and Canadian-born individuals, youth, communities, and businesses to foster welcoming and wonderful experiences for all.
​PRUDE Inc. stands for Pride of Race, Unity and Dignity through Education. We aim to educate our community on the harmful effects of racism and discrimination of all forms.
​The staff and board of PRUDE Inc. would like to thank you for all your support. In light of current events, our community has rallied and more people than ever have been reaching out to us and offering support through time, talent and donations.
Subscribe to our newsletter
to know more about our programs, services, and incoming events