Come Together
The Canadian Way
The program facilitates the social integration of female, male and gender-diverse adult newcomers by strengthening everyday English skills, developing an understanding of local cultures and an awareness of available services and facilitating new professional connections and friendships through daily conversation sessions, guest speakers and historical and cultural tours.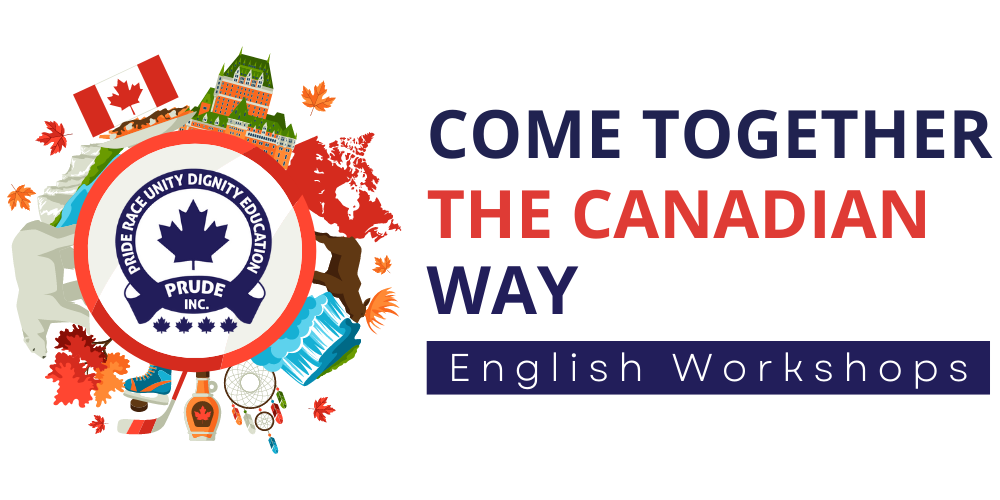 Building meaningful connections one conversation at a time.
To help newcomers communicate effectively, live and work, and have the professional and social connections needed to thrive in their place of settlement.
Learning is Fun with us! In a relaxed learning environment, our clients through improving their communication skills, strengthening their social integration and engaging full cultural participation.
About Program Coordinator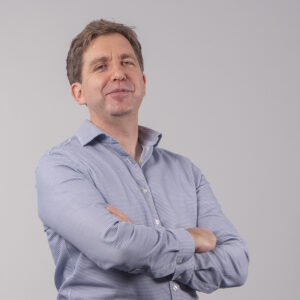 While working for the United Nations in Sudan, Robert facilitated coordination among UN entities and between the UN and the Government of Sudan. He also managed a program to provide capacity building opportunities for at-risk youth and other vulnerable groups. Previously, Robert supported the training of international peacekeepers and the socioeconomic integration of newcomers and other marginalized women in Canada.
Robert has a Master of Arts in Peace Studies and a Bachelor of Arts in Computing and Information Science. He has completed training in emergency management and innovative approaches to solving public policy problems.
In his free time, Robert enjoys running and participating in community initiatives to preserve coastal biodiversity.
Robert speaks English and French.
Registering for this amazing workshop is easy — just follow the steps below. And if you need more assistance, contact our Program Coordinator.
Clicking on that "Register Now" button
Fill out the form
Clicking on that "Submit" button
Let Us Know What You Think
Thank You To Our Funders & Supporters