We're a team of thinkers, helpers, and trainers who find inspiration in movement, transition, and culture difference. We create special programs and events inspired by real people and true stories — designed for all races and ethnicities to grow in Saint John.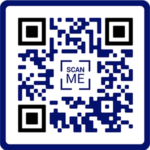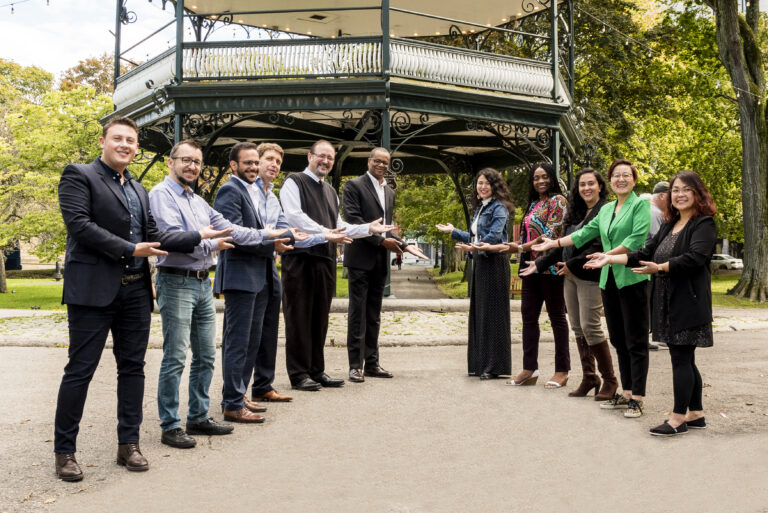 Organization which transforms lives
PRUDE Inc. was incorporated, in 1981,
in the City of Saint John, New Brunswick.
PRUDE Inc. envisions a New Brunswick where various ethnic and cultural groups work together to build on each other's strengths. The communication and understanding stemming from these connections will position New Brunswick as a choice destination for all Canadians and other ethno-cultural groups. Already a great place to live, with these hopes realized, New Brunswick could become the epitome of multicultural success in Canada.
PRUDE Inc. is open to all who support this message of cultural diversity, regardless of ethnicity, religion, age or gender, and works to sustain an environment of diversity, equality, respect and inclusiveness through its awareness programs.
PRUDE was incorporated in the City of Saint John, New Brunswick, in 1981. We are dedicated to the full participation of all cultural communities in the social, cultural, and economic fabric of mainstream New Brunswick life.
PRUDE focuses on education of both newcomers and Canadian-born individuals, youth, communities, and businesses to foster welcoming and wonderful experiences for all.