Newcomer Women Leadership Program
A six-week program to help newcomer women develop their skills & create community connections
Become an effective leader
Drive personal and professional growth​
Boost your emotional intelligence​
Unlock your potential​
Overcome barriers​
Leverage your strengths​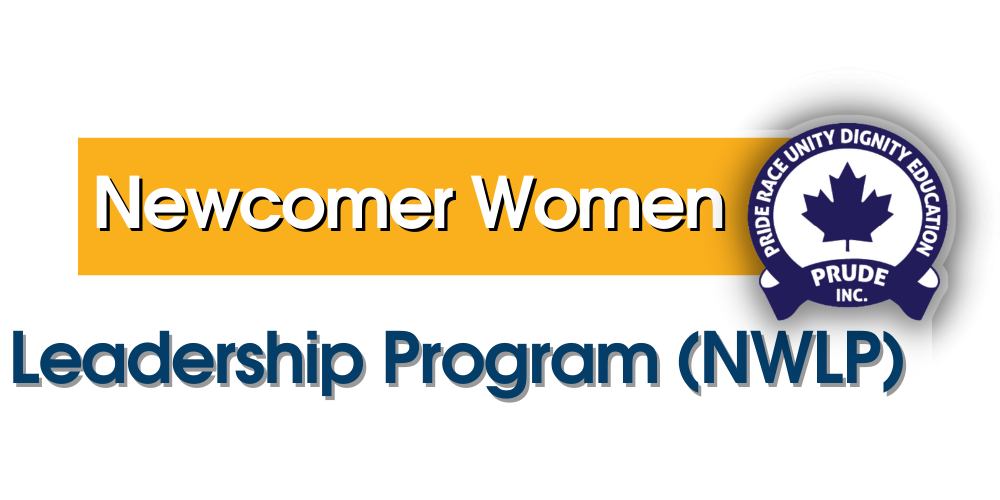 To empower and support newcomer women in developing their leadership skills and confidence, build strong community connections and to create a network of support and mentorship among participants.
A society where newcomer women are fully included and able to contribute their unique perspectives and leadership to their communities.
Provide high-quality training and resources
to help you develop your leadership skills and confidence.
Connect you with mentors and other supportive individuals to facilitate your personal and professional growth.
Create a safe and inclusive space for you to share your experiences and learn from other participants.
Promote the participation and leadership of newcomer women in community organizations and decision-making processes.
Become an effective leader
Drive personal and professional growth
Boost your emotional intelligence
Volunteers Guest Speakers
Organizations for Business Tours
Workshops and Learning Activities
About Program Coordinator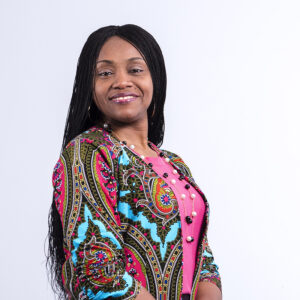 Christine Eruokwu is a Nigerian-born entrepreneur and educationist with more than a decade of successful experience in teaching and the management of education-based social enterprises. She holds an MBA in Entrepreneurship and Technology Management (ETM) from the University of New Brunswick Saint John.
Christine specializes in the application of business solutions to social problems. A passionate believer in the societal gains embedded in the empowerment of the girl child, she founded Kaima Designs, an African-inspired trendsetting clothing brand which is at the forefront of supporting the education of the girl child.
In 2021, she co-founded United Colours of Fashion, a non-profit which was initiated to promote engagement and collaboration among fashion creatives and enthusiasts of diverse backgrounds, while providing training and mentorship to individuals seeking a career in the fashion industry.
Christine is a changemaker who loves her city and utilizes every opportunity to engage with community members on issues that affect women, youth and newcomers in New Brunswick.
Registering for this amazing workshop is easy — just follow the steps below. And if you need more assistance, contact our Program Coordinator.
Clicking on that "Register Now" button
Fill out the form
Clicking on that "Submit" button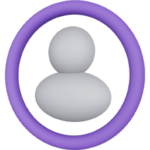 The Newcomer Women Leadership Program has broadened my knowledge of the environment, Canadian work culture and so many other things.
Yetunde Jadesola Adetona, Participant NWLP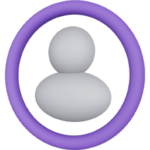 The Newcomer Women Leadership Program has helped me be more aware of myself and make decisions without feeling sorry about my choices.
Let Us Know What You Think
Thank You To Our Funders & Supporters