Newcomer Women Leadership Program
A six-week program to help newcomer women develop their skills & create community connections
Become an effective leader
Drive personal and professional growth
Boost your emotional intelligence
Unlock your potential
Overcome barriers
Navigate environmental challenges
Leverage your strengths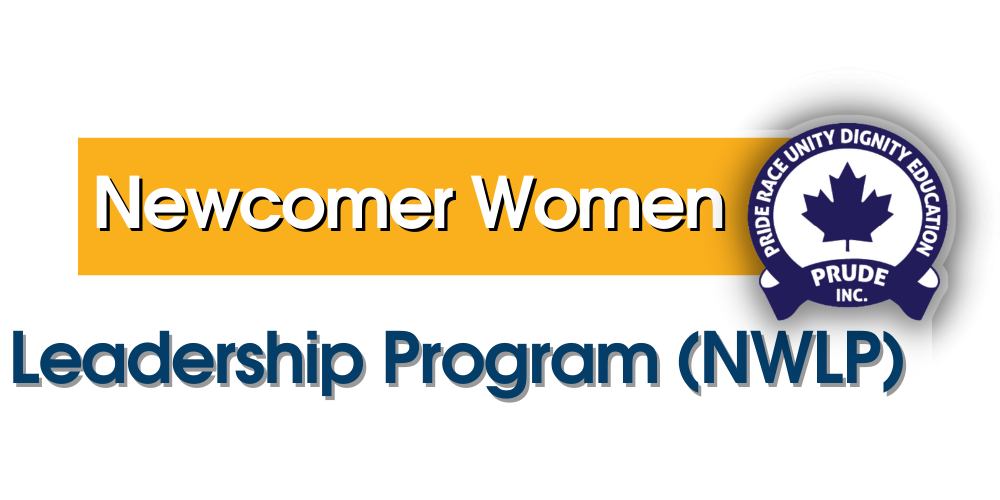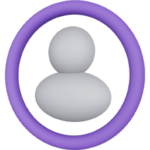 The Newcomer Women Leadership Program has broadened my knowledge of the environment, Canadian work culture and so many other things.
Yetunde Jadesola Adetona, Participant NWLP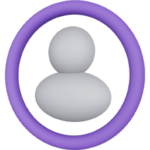 The Newcomer Women Leadership Program has helped me be more aware of myself and make decisions without feeling sorry about my choices.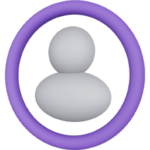 I would say it helps me to create my own world in this unknown world. It builds my confidence; it helps me to know where I stand. Yes, I have fear at the same time, but I know how to deal with that and say what I need.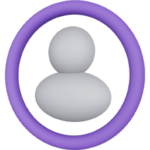 After this program, I believed in myself. I had a desire to learn and develop myself. Many people will benefit from this program.