Bridging Cultural Diversity
Read testimonials of the Bridging Cultural Diversity Program's participants.
This program could change your life too!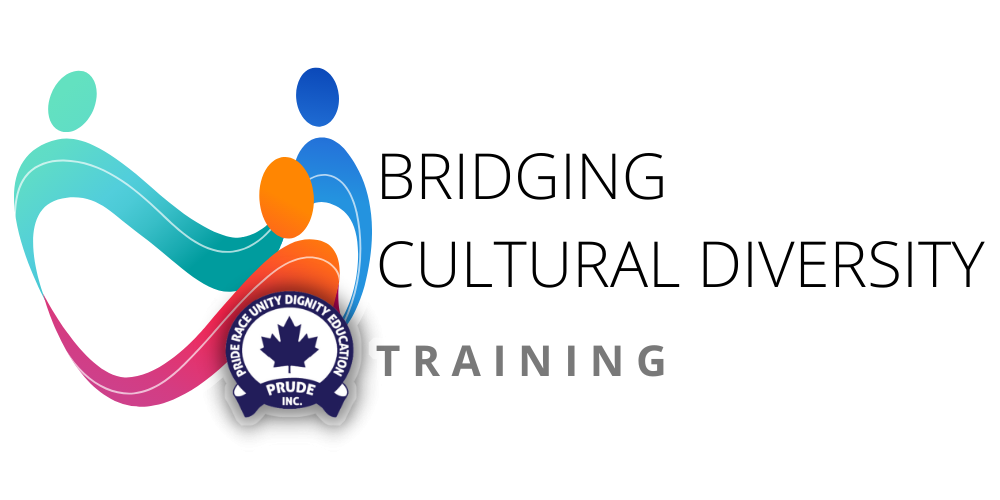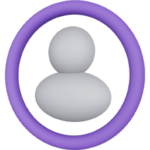 Session was just a wonderful introduction for all of us to learn about some of the amazing people who have chosen to come and live here in Saint John and what their stories are and to sort of start exploiting all of those unconscious biases we have and those strange thought processes that we've developed all through our lives and start challenging them and challenging each other to think in new ways. So we are very thankful that PRUDE is able to come and start us on this new path.
At first you think oh this silly little thing or I don't understand why we're doing this but by the time you get to the end of it, there's an actual point to it. You go through an exercise thinking in a position that you might not have thought before.
There are a lot of stereotypes and situations that people get the wrong idea about it was kind of nice to have some of those things cleared up.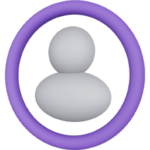 How people look at things, how they talk, like just the diversity of everything. It was just amazing. It's very informative.
The iceberg where you only see 10% of a person's what they want to show and then there's much more than 90% underneath to get to know and you don't find that out, like you said, until you dive into the situation and really get to know the person, their culture, and where they're from. I definitely find it's very important and very useful in the knowledge for yourself. Everybody to learn about different walks of life in our community. Where I work for a non-profit organization, we see multiple walks of life come through our doors every day and it's important to understand their culture, their needs, and what they like to be met with and respectful when they come to the door.
So I actually thought we had more refugees. so when I found out there were more skilled immigrants compared to the only 10% refugees that kind of shocked me a little bit cause I thought we did have more refugees.
Carleton Community Centre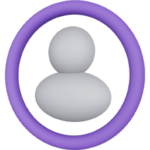 The Saint John Vito's Under 18 AAA hockey players, coaches and administrators were truly impressed and impacted by PRUDE Saint John Inc.'s Cultural Diversity Workshop. Historically, hockey hasn't been a very diverse sport, and that's a problem. PRUDE's training program was an engaging and educational way to rethink the way that we treat each other. For team sport athletes, being respectful, tolerant and cooperative with people of all races, genders, religions and backgrounds is essential – not only as players, but more importantly as members of our community.
Kelly VanBuskirk, Saint John Vito's Under -18 AAA Hockey Program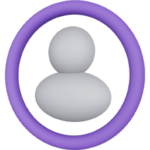 I feel any organization would highly benefit from this Bridging Cultural Diversity training. Our North American complacency needs to be challenged to ensure that we are always reflective of, and relevant to, communities we serve.About Anti-racism Education program
Nancy Knox, an RBC branch manager in Woodstock
Contact the Program Coordinators