Asian Heritage Month is an opportunity for intercultural sharing, public education and celebrating Asian Canadian culture through various events.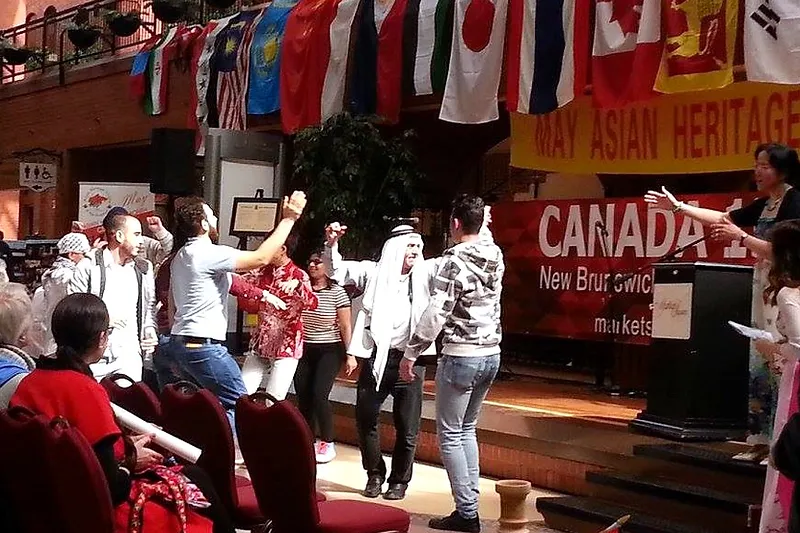 About the Asian Heritage Month
There is an inherent value in teaching our community about various cultures living in our city and around the world. Asian lives matter! PRUDE Inc. in partnership with the Asian Heritage Society of New Brunswick – Saint John Chapter – plan, organize and deliver presentations to schools across Anglophone South School District.