Canada Multiculturalism Day
Multicultural Day is a time for peoples of all backgrounds to come together to celebrate our shared values, our achievements, and our mosaic environment.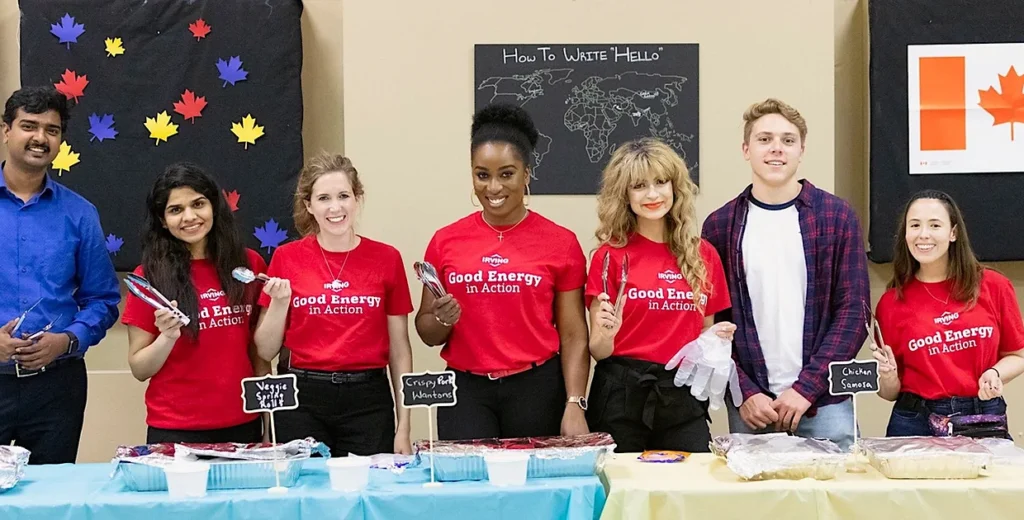 About the Canada Multiculturalism Day
June 27th is recognized as Multiculturalism Day across Canada. This is a day where everyone is encouraged to celebrate the diversity of the population and the commitment to democracy, mutual respect, equality and appreciate the contributions of various ethical groups to Canadian society! Diversity matters!