International Women's Day
International Women's Day (IWD)–8 March–presents an opportunity to celebrate the economic, political and social achievements of women past, present and future.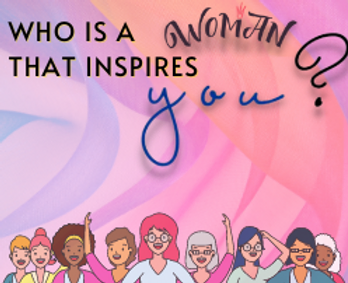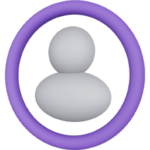 Christine Eruokwu is my motivator.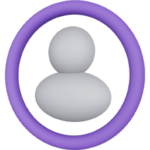 Heather Acker is the founder of the business and entrepreneur hub Connexion Works. Heather is a great connector, bringing people together who can help each other in their business goals. Heather has helped many small businesses get what they need in critical start-up times. I am celebrating Heather for her vision and leadership.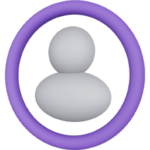 Anne Driscoll is one of the hardest working women I have ever met. Her long journey working with the non-profit, helping and supporting misfortunate families, newcomers families, women, disadvantaged youth and children is endless.
She always has the time to listen to you and know exactly what to say! She is the beating heart for her community. She is smart, innovative, strong yet kind, loving and selfless.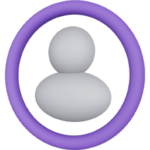 Hillary LeBlanc is an CBC Saint John Information Morning contributor and co-host and creator of the podcast Blacklantic. She uses her platform to promote gender equity, racial equity and is never tired of supporting projects that addresses systemic racism.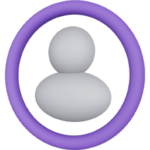 As Promotions and Event Coordinator at the Saint John Arts Centre, Kelly Cunningham is truly amazing. I have worked with her planning four or five events so far, and her positive, helpful and reassuring manner removed any concerns around coordinating our events. She demonstrates warm and friendly service to her clients and is a joy to work with. I look forward to working with her again.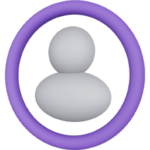 Eleanor is one of my living heroes. A champion of inclusion and lifting others up, she draws on her many strengths to shine a light on others. I admire how she was a trailblazer in using her abundance of early life influences, her family, education, training and community service to launch New Marketing Today. A natural leader, Eleanor is one who will mention your name in a room full of women and is forever insightful and kind.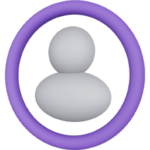 I wish to honour and recognize the dedicated, selfless service of Nancy Tripp in her role as Secretary of the Spiritual Assembly of the Baha'is of Saint John. l wants to acknowledge her tireless pursuit and promotion of learning, her dedication to promoting the principles of oneness, justice, the equality of women and men. I especially admire her immediate response at the beginning of the pandemic in initiating a seamless transition to Zoom virtual meetings, which greatly facilitated and continues to do so, the community's well-being, keeping us connected, and helping all of us navigate these most uncertain times.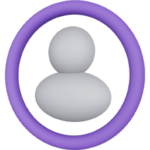 I'd like to celebrate an outstanding woman who is #breakingthebias-Lorraine Peters of LModels & Personal Development Academy. Through her work she continues to empower young people and adults alike with self-confidence and skills required to maximize their potential and pursue new opportunities. Kaima Designs was launched on Lorraine's runway in 2017 and ever since, she has continued to support the brand in different capacities. Lorraine is drawn to the social mission of Kaima Designs and donates proceeds of her fashion show to the girl-child education initiative in Africa. Thank you Lorraine for always going the extra mile for others.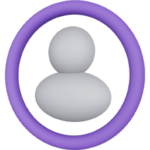 Dahlia Das is an amazing woman and leader. She is an expert in project management, also an MBA instructor. Furthermore, she has worked to create a more inclusive, equitable, and diverse society in Saint John. We are very lucky to have her.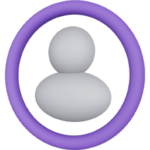 Lorraine Watkins is my inspiration. When we launched the UCOF sewing program for newcomers at United Colours of Fashion last year, we needed a volunteer seamstress to drive the project. And Lorraine showed up with much more – expertise, resources and equipment! Her dedication, love and charisma won the program participants over and they have grown to to be one big happy family of learners. Thank you Lorraine for supporting our newcomer community.