The United Nations recognizes June 20th as World Refugee Day. This is a day to recognize the hardships and perseverance of those displaced from their home.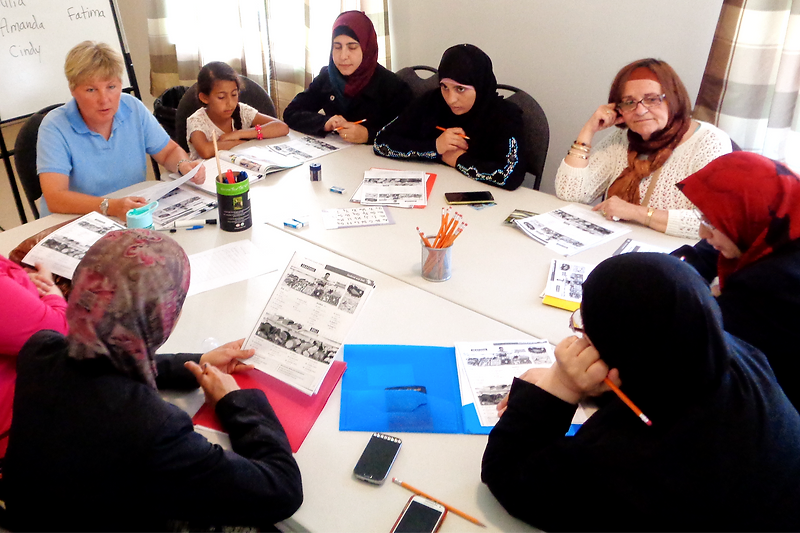 About the World Refugee Day
In recognition of "World Refugee Day" on June 20th the City of Saint John, Community Development & Programming Dept. took part in a workshop. PRUDE Inc. was happy to deliver "Life Experience" sharing with Anglophone South School District as well as our local business's. Newcomers, from our community, shared their life story before and after arriving in Saint John.