School Presentations and Workshops
We are "Making A World Of A Difference"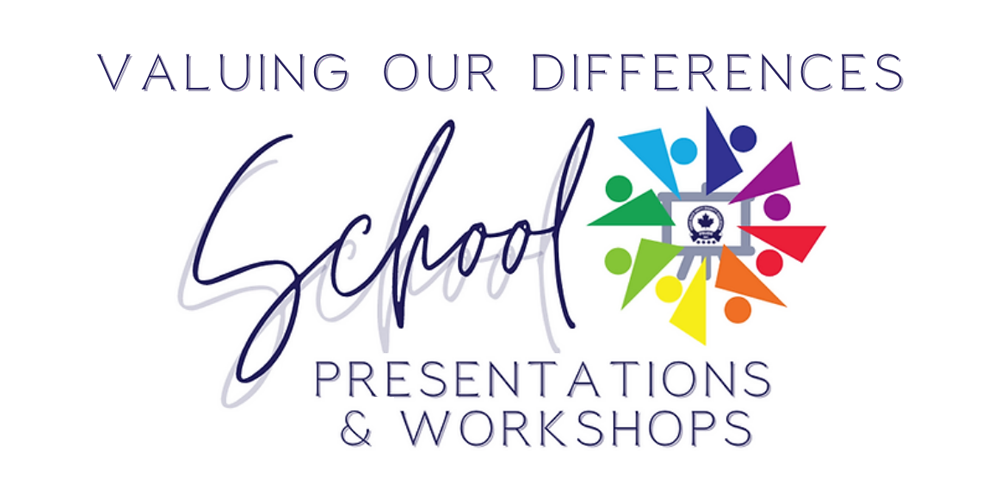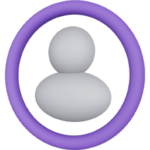 Gary's presentation with my grade 7 class at Hampton Middle School brought attention to the matter of racism and how we sometimes assume one thing when in fact it's just not true. The presentation was to-the-point and well delivered to my students. Every class should be sure to take this opportunity to have Gary in and open the doors of communication on how we deal with stereotypes and assumptions.
Dan Foote, Teacher at Hampton Middle School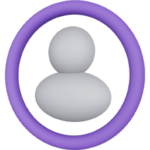 Gary's presentation on Cultural Diversity aligned perfectly with the Grade 6 Social Studies outcomes I was exploring with my students. It was a virtual presentation during January 2022 online learning, but thanks to Gary's approach, students were engaged and enthusiastic about the activities
Charlene Dorcas, Teacher at Macdonald Consolidated School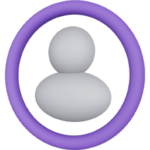 The presentation was informative and interactive. The students really loved trying to identify the voices to the person and drawing a house with a mountain. These activities really made the students reflect on making assumptions and stereotypes. Thank you Gary for a wonderful presentation!
Brittany Beyea, Teacher at Barnhill Memorial School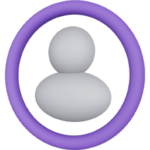 The workshop presented by Gary at PRUDE provided my students with real-life examples of stereotypes, prejudice, and discrimination. It helped my students to realize that preconceived ideas about how someone should look or sound based on their nationality or culture are often inaccurate and do not promote diversity. Everyone learned a little about other cultures that day, and a lot about themselves. Very eye-opening!
Mme Dean-Na Hart, Teacher at KVHS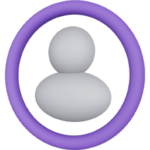 As a middle school teacher, I can say that my students and I have learned so much and have had such pleasant experiences in having Gary Flanagan deliver virtual presentations for Black History Month and diversity. Not only are Gary's presentations informative and engaging, but they are also interactive, and my students enjoy participating in the discussion topics and fun activities that Gary has planned for them. Thank you very much for taking the time to speak with my students about such important topics!
Holly Cairns, Teacher at Forest Hills School