PRUDE volunteer/internship program is one of the important way to engage our community. Through partnership with different organizations, PRUDE is strive to create different opportunities to match people's skills and interest. Networking and promoting different cultural are main purpose of the program. Training volunteers/interns to be ready for their Canadian career is another goal for this program. Welcome to apply our opportunities for you or your family.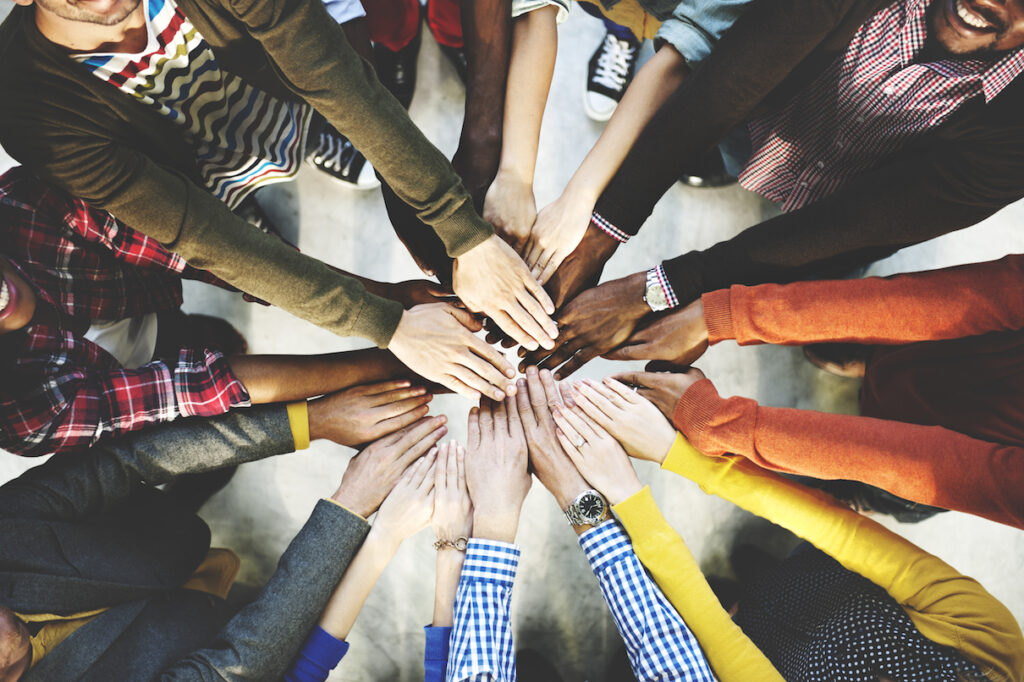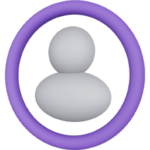 I recently had the opportunity to work with PRUDE Inc., and I was impressed by the impact this organization has had on the community and the services it provides to newcomers. In particular, I was impressed by the way the staff members were able to provide personalized support and guidance to help people settle into the community, making them feel welcome and at home.
Overall, your organization is doing important work and making a positive difference in the community. However, as the community grows, the organization should expand to updated facilities and programs to support cross-cultural community interaction and well-being. In the meanwhile, thank you for all that you do.Thank you very much. And please include me in future activities. I will be happy to continue volunteering with PRUDE Inc.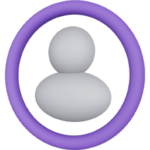 My main task is to assist Wilinton in the marketing section.The internship at PRUDE was a great experience. Wilinton is a very passionate and influential person who led me to understand many areas I had not been involved in before and had the opportunity to work with him on some project posters, although not proficient, Wilinton always encouraged me and had a profound impact on my future work and life. Thank you again!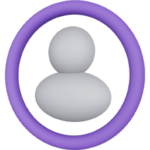 I'm excited to share my volunteer experience with you. In fact, I forget how long I participated at Prude, but every Tuesday this summer holiday I supported Wilinton in creating marketing posters for Prude. It was really a great memory, everyone was so warm and friendly, I met many people from all over the world, and I learned a lot from Wilinton. Also, I attended Rob's class, and he showed me a lot of local Canadian history and culture. To be honest, I'm so proud to be one part of you.