By Damon Levine, Anti-Racism Program Coordinator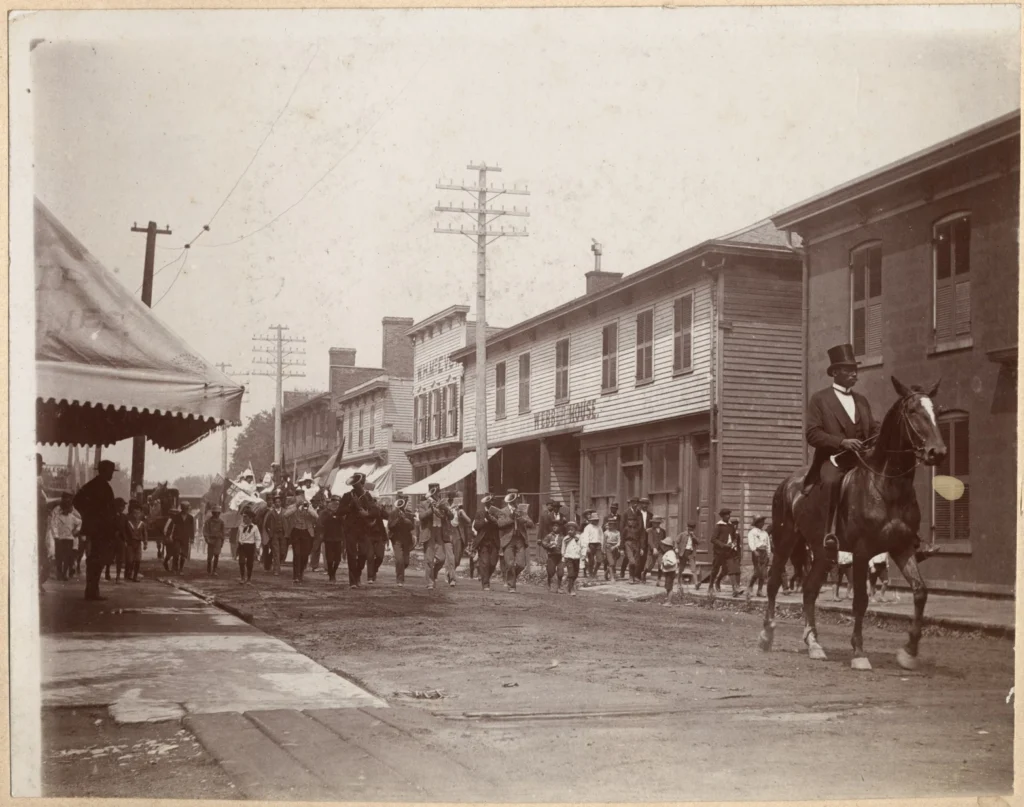 New Brunswick Day has always been a time to honour the best our province has to offer. And thanks to a resolution passed on Thursday, June 9 in the provincial legislature, the August 1 holiday will now also honour Emancipation Day, the date in 1834 when the British Empire's Slavery Abolition Act took effect. The act abolished slavery in most of Britain's colonies, Canada included.
The effort to commemorate the important day was spearheaded by several organizations in the province, including the New Brunswick African Association and the New Brunswick Black Artists Alliance. The motion was tabled in the legislature by Aboriginal Affairs Minister Arlene Dunn and seconded by Fredericton South MLA David Coon.
Emancipation Day, which has already been recognized federally and in both Nova Scotia and Prince Edward Island, is akin to the June 19 Juneteenth United States federal holiday commemorating news of the abolition of U.S. slavery reaching Texas in 1865.
Learn more about how New Brunswickers worked together to honour Emancipation Day.