On Saturday, August 26th, the Saint John Arts Centre radiated with an air of achievement and promise as we gathered to celebrate the graduation of the inaugural cohort of the Young Ambassadors Leadership Initiative (YALI). A cohort of young leaders, filled with passion and determination, had completed a full-filled 8-week leadership workshop, culminating in their final presentations on the United Nations Sustainable Development Goals. The ceremony was not only a conclusion but also a commencement, marking the beginning of a new chapter for these empowered leaders.
YALI is a journey of transformation, self-realization, and personal growth. During the 8-week workshop, the YALIANS were involved in volunteer activities, honed, and improved various skills, and built connections with new friends, facilitators, and community members. They showcased their ideas and solutions on critical global issues based on their own thinking and personal experiences during their final presentations. These young leaders exemplify courage, resilience, and an unbreakable commitment to their ambitions.
The graduation ceremony was a testament to the incredible achievements of these young leaders, who had overcome numerous hurdles on their journey. The challenges they faced only served to illuminate the magnitude of their accomplishments. They stand as living proof that with perseverance, anything is possible.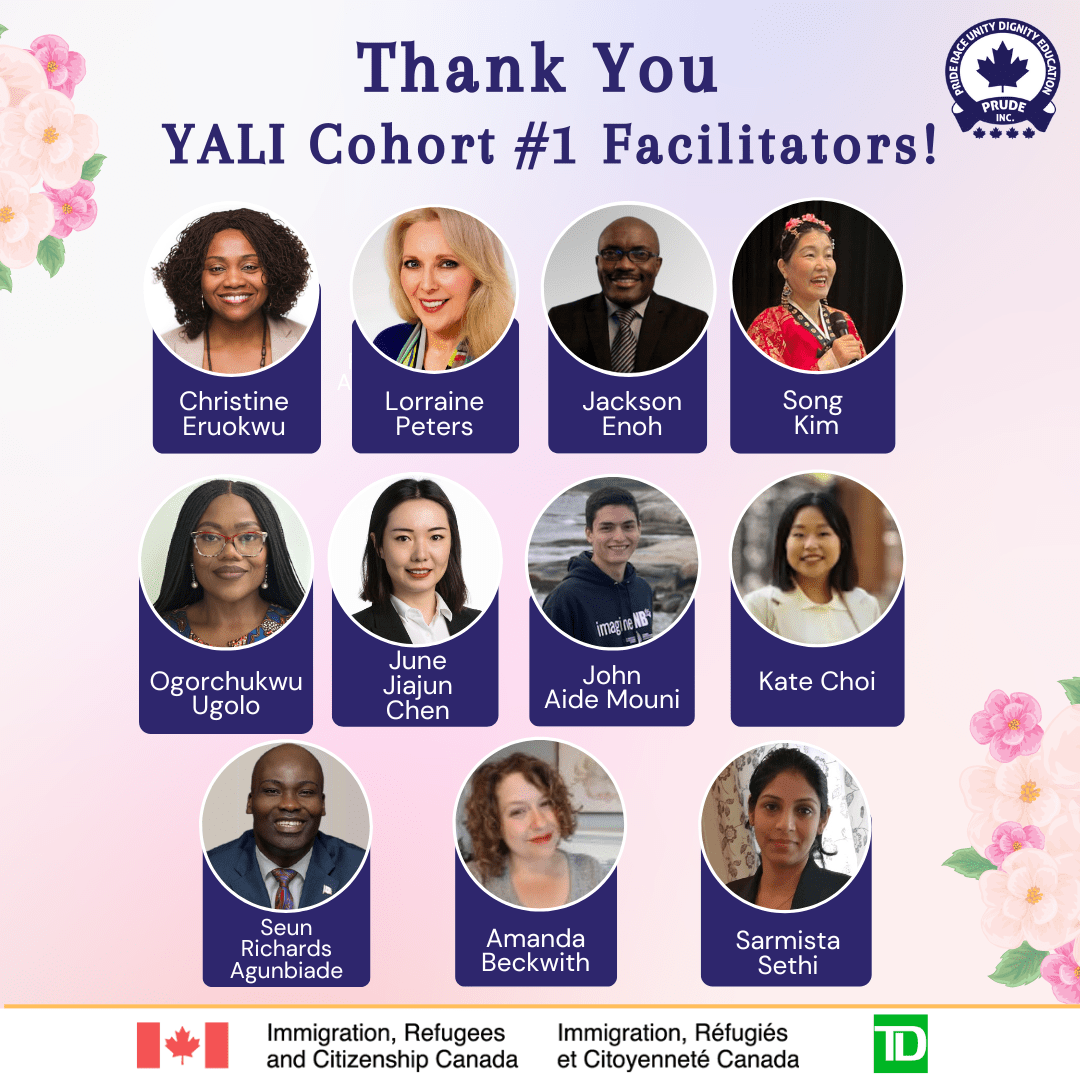 As we reflect upon the YALI journey and the growth of its participants, we are filled with a profound sense of optimism for their futures. The ceremony was not just a conclusion but a commencement—ushering in a new chapter brimming with possibilities and accomplishments yet to be written.
We extend our heartfelt congratulations to Cohort #1 of the YALI graduates. As they integrate into the community, armed with newfound assurance and an insatiable passion for catalyzing change, we wish them the best for the journey ahead. They are not just graduates; they are the torchbearers of a brighter tomorrow.
We also express our deep appreciation for the dedicated YALI team, invaluable volunteers, the families of our graduates, and all esteemed guests who joined us in celebrating this momentous occasion. Special recognition goes to our guest speakers, whose wisdom has fortified the journeys of our YALIANS and furthered our mission of empowerment and enlightenment.
#YALI is a dynamic initiative to empower young newcomers aged 16-30 to become influential leaders and catalysts of change in their communities. It aims to unlock the potential of young newcomers, empowering them to become leaders who positively impact their communities and achieve success in all aspects of their lives. Through a comprehensive approach, the program offers a series of impactful activities, including 8-week leadership workshops, year-round training, leadership summits, tours, and volunteering opportunities, all aimed at equipping young leaders with essential life skills.  Funded by the IRCC and proudly supported by TD Bank, the YALI stands as a testament to guiding and supporting the growth and transformation of newcomer young leaders.
Should you be acquainted with any newcomer youth poised to benefit from this program, we extend an invitation to them to complete the registration form for the upcoming cohort. The program schedule is available upon request by contacting our Program Coordinator, Ogorchukwu Ugolo at [email protected]
Explore the YALI page for deeper insights into the Young Ambassadors Leadership Initiative — a portal of possibilities and transformation awaiting discovery.
Article Written by Ogorchukwu Ugolo