PRUDE volunteer/internship program is one of the important way to engage our community. Through partnership with different organizations, PRUDE is strive to create different opportunities to match people's skills and interest. Networking and promoting different cultural are main purpose of the program. Training volunteers/interns to be ready for their Canadian career is another goal for this program. Welcome to apply our opportunities for you or your family.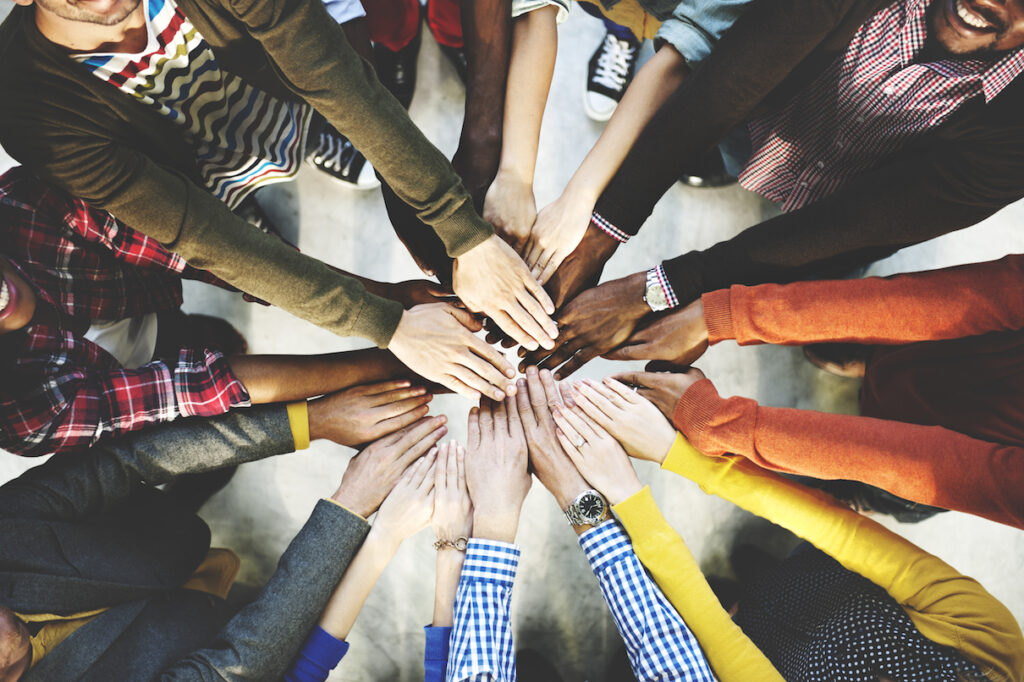 To help each volunteers discover their talent and passion.
We take time to get to know each volunteer, connect them with right person, and write a good reference letter for each one of them.
Workshops/Speakers Series
Volunteers Guset Speakers
Registering as a volunteer is easy — just follow the steps below. And if you need more assistance,
contact our Volunteer Coordinator
.
Choose a day to come to PRUDE Inc. for an orientation
Choose 2 our programs to attend
Write a testimonial about the programs attended and share this online within your community
About Volunteer Coordinator
Song is originally from South Korea. Since she arrived in Canada, she is celebrating multiculturalism in her everyday life & is passionate about supporting multiculturalism in the community.
She is a talented teacher with a strong educational background. She has inspired many people for professional volunteering. As a happy hiker, Song walks with newcomer women and is striving for a multi- dimensional healthy life.
As a volunteer coordinator, she is working to connect and grow our volunteers by educating, training, and getting them to serve the right places.
If you are interested in volunteering within your community, we offer many ways you can help. Please fill our Volunteer Application Form, and we will contact you shortly.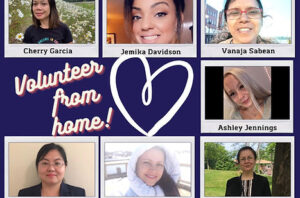 This individual will be the first person our customers interact with upon entering our office or speaking over the phone. This person is a crucial part of our organization and needs to be welcoming, dependable and self-motivated.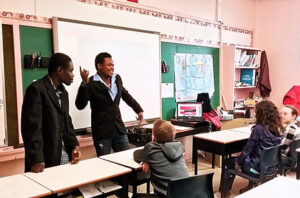 Living Culture Representative
Living Culture is the unique part of our training or presentations. Usually, newcomers are invited to talk about specific topics that will benefit both audiences' studies and mindset.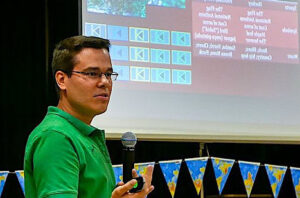 Every month, we will host different events for different purposes. You are welcome to join us to assist event coordinators.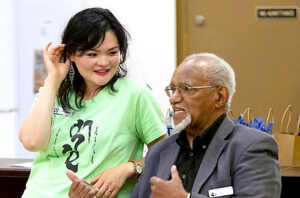 We always welcome volunteers who are good at digital marketing such as photography, videos, website design, or social media.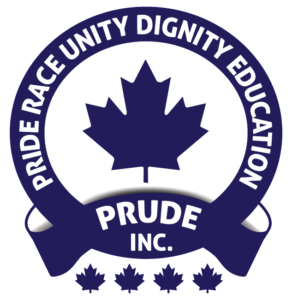 PRUDE Inc. Programs' Project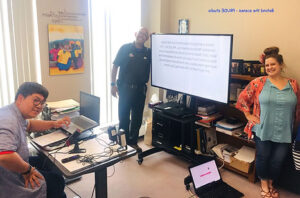 Other Organizations' Opportunities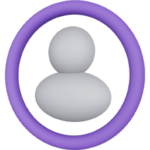 I recently had the opportunity to work with PRUDE Inc., and I was impressed by the impact this organization has had on the community and the services it provides to newcomers. In particular, I was impressed by the way the staff members were able to provide personalized support and guidance to help people settle into the community, making them feel welcome and at home.
Overall, your organization is doing important work and making a positive difference in the community. However, as the community grows, the organization should expand to updated facilities and programs to support cross-cultural community interaction and well-being. In the meanwhile, thank you for all that you do.Thank you very much. And please include me in future activities. I will be happy to continue volunteering with PRUDE Inc.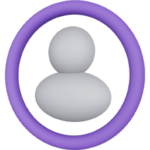 My main task is to assist Wilinton in the marketing section.The internship at PRUDE was a great experience. Wilinton is a very passionate and influential person who led me to understand many areas I had not been involved in before and had the opportunity to work with him on some project posters, although not proficient, Wilinton always encouraged me and had a profound impact on my future work and life. Thank you again!
Let Us Know What You Think