Diversity Champion Awards 2017
PRUDE Inc. (Pride of Race, Unity & Dignity through Education) is holding its fifth annual event to recognize Saint John employers, organizations & individuals for their best practices in promoting Diversity, Inclusion and Equality. We know diversity matters!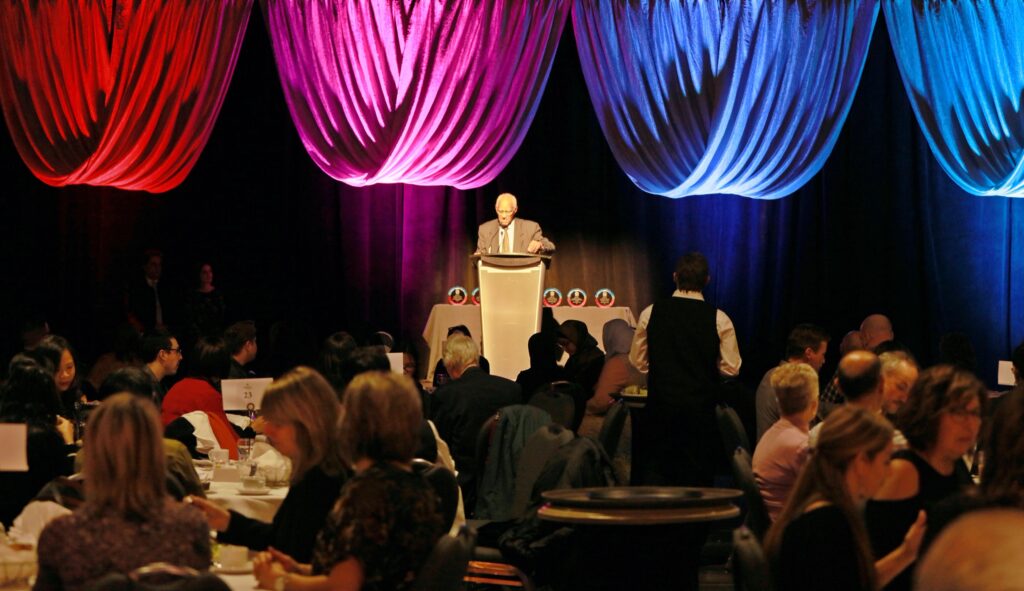 2017 Diversity Champion Awards Winners
Thank You To Our Sponsors
2017 Diversity Champion Awards Nominees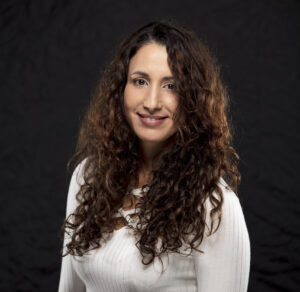 Introducing herself to this province and settling in with both entrepreneurs and the local culture was an encouraging and wonderful experience. The support she received from immigration, business venues, settlement friends, and clients was her invitation for success.
​Multiculturalism is her lifeblood, Diversity is in her mixed genes and she shares this blessing with her two wonderful children, Vanessa and Adam. Diversity is also the culture Keren was raised in, in her native land Israel.
​Earth's Essence wouldn't have started if it was not for her daughter's skin condition and her refusal to give up. It has been a very long road, full of obstacles, but also full of learning, growing and a deep sense of fulfillment.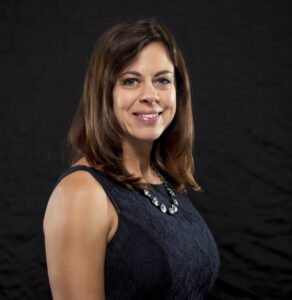 Krista Hovey grew up in Saint John, NB and now lives in Hampton, with her husband and two children. After being educated at UNBSJ, UNBF and McGill University, she has been working as a school guidance counsellor for 17 years. In that role she has strived to promote acceptance of diversity among students, in regards to ethnicity, gender, sexual orientation, and ability.
Krista works as the guidance counsellor at Hampton High School and has been partnering with PRUDE Inc. for several years, engaging students through classroom presentations such as "Respecting Differences". Most recently, fellow award winner Milia Aidemouni spoke to approximately 400 Hampton High School students about her experiences as a Syrian newcomer. Krista believes that organizations like PRUDE Inc. are invaluable in helping to support the school district's commitment to inclusion and a positive learning environment for all students.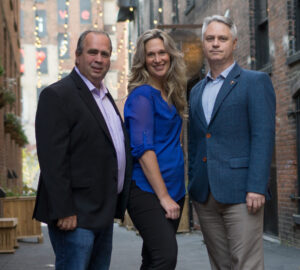 Bridget Ibukun is a Customer Service Trainer with an Advanced Diploma in Human Resources Management and a member of the Chartered Professionals in Human Resources (CPHR). That's a lot to begin with, but she also runs her own Event Management Program, Elegance Events by Bridget. Bridget is a very active immigrant in our community. She has worked in the event industry for close to 5 years following her passion for Planning and designing elegant weddings and special events. She loves to meet people and connect with them.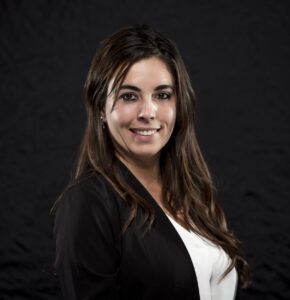 Eastern College is a private career college with campuses in Fredericton, Saint John, Moncton, and Halifax. Operating for over three decades in the Maritimes, Eastern College provides new career training to students beginning their careers and retraining to students who are looking for second careers. Our students come from all walks of life, and include recent high school graduates, injured workers retraining for a new career, mothers going back into the workforce after raising children, newcomers looking for Canadian education, mature workers downsized through structural changes in the economy, among many others.
Eastern College prides itself on promoting a culturally diverse environment for both its staff and students, as such diversity works to showcase the different skills and experiences that can be brought to the table. Eastern College respects and values each person that is encountered, as well as celebrates and welcomes their differences in our community.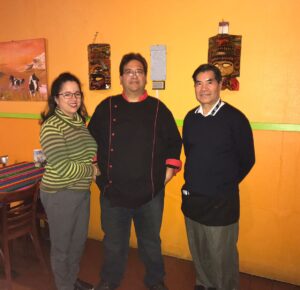 Taco Pica Worker Co-operative is a family restaurant that was incorporated in 1992 and opened its doors in 1994. It began with a vision to share Latin culture and food with the citizens of Saint John. Through its authentic Mexican, Guatemalan and Spanish food Taco Pica has developed a wonderful clientele who have continued to dine with them for the past 18 years. With the help of the Latin community, Taco Pica has ignited the SALSA FIESTA CRAZE. Taco Pica has been mentioned in the "Where to Eat in Canada" and was the 3rd Saint John foodie featured in the "YOU GOTTA EAT HERE" food network show in 2014.
Taco Pica continues to provide quality food and a dinning experience reminiscent of Latin America. We welcome our community for an excellent meal, some great service and a wonderful night out in Uptown Saint John.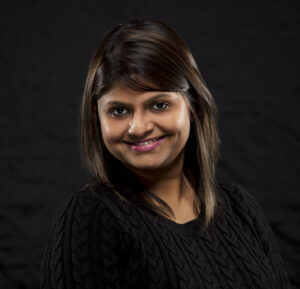 Anamika is originally from India and arrived in Saint John in 2015 as an international student to study for her Master of Business from UNB. Post her Master's degree, Anamika joined ConnexionWorks as a Program Manager managing the Business Immigrant Mentorship Program (BIMP). This program is designed exclusively to help immigrant entrepreneurs to start their business in Saint John. Before arriving to Canada, she was working in the banking industry for 5 years in India.
Personally, she is a networker and loves to meet new people and chat with them. In her leisure time, she loves to listen to music, cook and travel to country side destinations.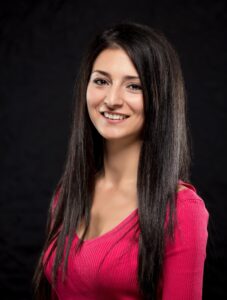 Milia is currently a third year university student working towards her Bachelor of Science in Biology-Psychology at the University of New Brunswick Saint John. She fled a war-torn region in Syria with her family about three years ago. Before coming here all she knew about Canada is that it had cold weather. When she arrived, she realized how beautiful and diverse this country is, and yes, how cold it is! Milia volunteered and worked with different organizations that helped immigrants and refugee families adopt to life in Canada. She learned about different cultures and shared her story of survival with various groups. Diversity is a very beautiful concept. For Milia it is being open to new perspectives and respecting others' differences.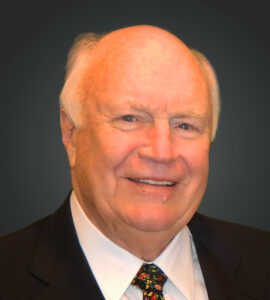 PALS (Partners Assisting Local Schools), James K. Irving
Mr. James K. Irving is pleased to accept the Honourary Diversity Champion Award on behalf of PALS (Partners Assisting Local Schools) and J. D. Irving, Limited for the ongoing support and commitment to Black History Month with Middle and High Schools.
​Each February, in partnership with PRUDE and Anglophone South School District, trips to locations significant to local Black History are organized, travelling on the Kids On The Go bus with tour guides from PRUDE.
PALS was co-founded in 2000 by Mr. Irving and the school district to engage partners and volunteers to work with schools, providing significant and long-lasting benefits for our young people and the community.
Mr. Irving began his career in the forests of New Brunswick, enjoying many rewarding years in the forest industry. 2018 will mark his 70th year in the business. Since 1957 the company has planted almost 1 billion trees – a national record in Canada.
​New Brunswick is home. The J. D. Irving group of companies are actively involved in a number of partnerships to grow diversity in the workplace, creating rewarding jobs that keep our young people here in New Brunswick.