PRUDE's Workplace Bias Recognition program heightens participants' awareness of workplace bias by highlighting the different types of bias and offering real-world solutions to help correct the issue.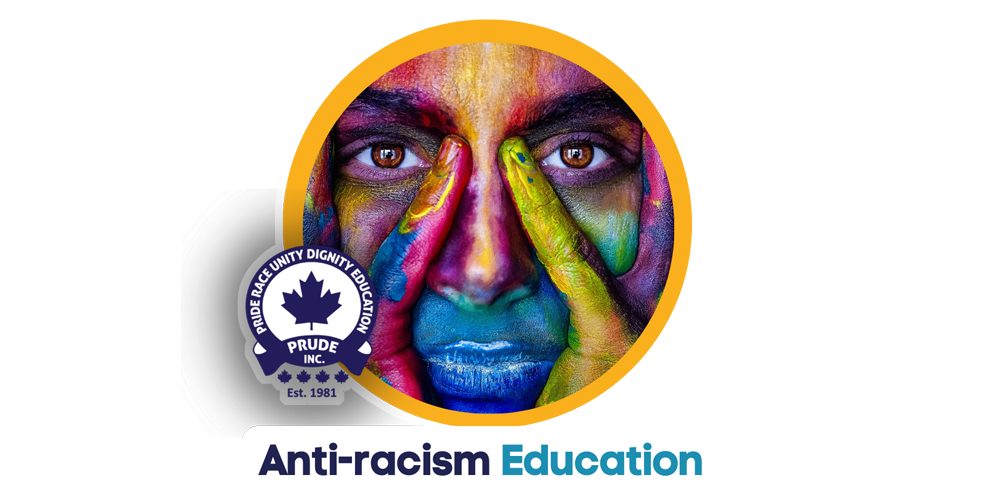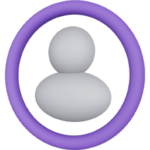 The NBCC-SJ Human Service students had the privilege of attending PRUDE Saint John's Workplace Bias Recognition Program. Damon Levine provided an engaging, informative, and profound learning experience that left the students with a deeper understanding of bias around them and some effective ways to establish a bias-free workplace in a fun interactive environment. I would highly recommend this program for anyone who wishes to gain a deeper understanding of how to prevent bias in our workplace as well as our communities. I look forward to offering future students this learning opportunity yearly.
Amy Pattman, NBCC Human Services Instructor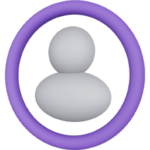 Attending the Anti-racism education training definitely made me recognize some of my biases and how I need to be consciously aware of the decisions I make every day–from how I lead, coach my staff and deal with clients.
Karen Hachey, RBC Branch Manager